Tax Free Shopping Explained
Tax Free Shopping (TFS) is offered to eligible visitors on purchases made in the shops outside of the airport Duty Free areas.
To be eligible for a VAT /GST refund you must be a resident outside of the country in which you are making purchases. To shop tax free in the EU you must be resident outside the European Union.
Overseas visitors studying or working in the EU are only eligible to purchase goods under the refund scheme in the last 4 months of their stay in the EU. In all cases, it is the responsibility of the traveller to provide evidence of non EU residency when claiming their refund.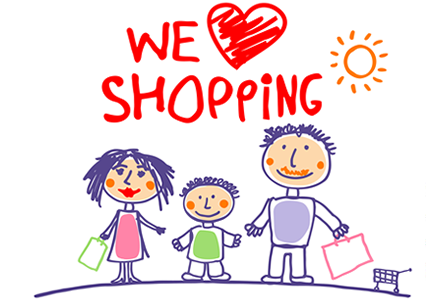 ---
Where to Shop
The most convenient way to reclaim your tax is with Ushop Tax Free. You can shop where you see the Ushop Tax Free sign (over 700 outlets in the United Kingdom, Rep. of Ireland and France) simply request the TFS refund form at the point of sale.

---
Shop and save with Ushop Tax Free
---
However depending on which country you are in some goods are not eligible for a tax refund, for example: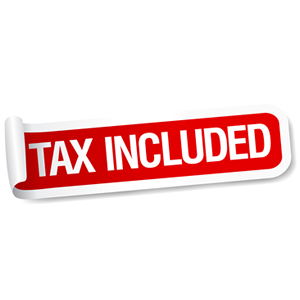 ---
List of European Countries;
Residents of the following countries are not currently eligible to use the scheme:
Austria, Belgium, Bulgaria, Cyprus, Czech Republic, Denmark, Estonia, Finland, France (including Monaco), Germany, Greece, Hungary, Ireland, Italy (excluding the Vatican City), Latvia, Lithuania, Luxemburg, Malta, Netherlands, Poland, Portugal (including Azores and Madeira), Romania, Slovakia, Slovenia, Spain, Sweden, United Kingdom (including Isle of Man but excluding Channel Islands).
---