The New Way to Success
Ushop Tax Free (USTF) was established to provide a no cost hassle free Tax Free Shopping facility to the retailer/merchants. USTF takes care of the complex time consuming procedures and associated paper work hence leaving the retailers free to focus on their core business.
---
Who We Are
With over 27 years of combined experience in both high end prestigious retailers and exit points at London Heathrow airport. We understand the challenges that retailers face in ensuring customer satisfaction and being compliant with the ever complex legislations.
We have the wealth of knowledge and expertise to cater for the complex requirements and we do not hesitate to develop bespoke solutions that full fill our client's requirements.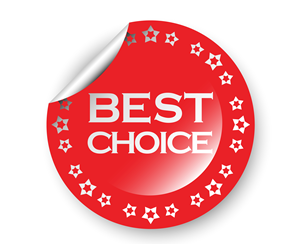 ---
Our Service Features
Hassle Free
No need to keep track of all the associated paperwork.
No VAT invoice
We do not invoice you - we deal directly with HM Customs.
Increased Profit
We return a portion of the VAT to you.
Seamless
NO need to change the way you do business.
Customer Support
Dedicated account manager and 24 hour phone support.
Free
We will provide you with free marketing and sales promotion materials.
Transparent
Track all succesfull claims against issued forms.
Best of All
Ushop Tax Free pays you to use it!!!.
and more...
Adding ease and convenience to ONLINE Shopping:
Pickup is fast and easy, and can be accomplished within just few minutes
Eliminates the frustration of not being able to find products in stores because of lack of choice and sizes
Click & Collect service bridges the gap of your online store and a physical one.
Ushop tax Free service provides the retail industry with solutions to:
Increase brand awareness
Create additional revenue stream
Make positive impact on bottom line
We work with retail partners to increase international visitor foot fall by acrively communicating with eligible shoppers
Through Ushp Tax Free's association with Smartax Network our retail partners have the opportunity to advertise to the foreign traveller segment of the market at virtually no cost