The New Way to Success
Do your customers ask for Tax Free Shopping?
Would you like to save time and hassle?
Would you like to increase your revenue?

Yes? We can very easily help you and with No minimum sign up contract.
---
Up Lift your Sales
Tax Free shopping service helps attract international Tourists to make purchases from you as the savings can be significant.
You too can enjoy a slice of this tourist market by offering your great products and to further tempt foreign shoppers by offering a great TAX FREE SHOPPING service. If you decide to use our system, your customers will benefit from the most advanced technology in the VAT refund industry today.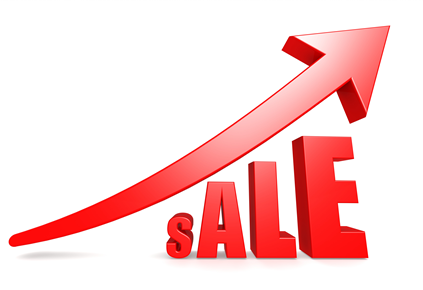 ---
Imagine how much your revenues could further benefit from the uplift in sales
---
Our Commitment to You:

Training

We will provide you with all the necessary training and on-going support.

Material

We will provide you, free of charge, with all the material to offer and promote this service.

No Minimum Contract

we are confident of our service and we will not tie you down to any contact.

Advertisement

We actively promotes your brand to international customers through partnerships.
The fastest way to grow your sales with the leader in Tax Free Shopping Service. Check out our Service Benefits and Features.
Our Service Features
Hassle Free
No need to keep track of all the associated paperwork.
No VAT invoice
We do not invoice you - we deal directly with HM Customs.
Increased Profit
We return a portion of the VAT to you.
Seamless
NO need to change the way you do business.
Customer Support
Dedicated account manager and 24 hour phone support.
Free
We will provide you with free marketing and sales promotion materials.
Transparent
Track all succesfull claims against issued forms.
Best of All
Ushop Tax Free pays you to use it!!!.
and more...
Adding ease and convenience to ONLINE Shopping:
Pickup is fast and easy, and can be accomplished within just few minutes
Eliminates the frustration of not being able to find products in stores because of lack of choice and sizes
Click & Collect service bridges the gap of your online store and a physical one.
Ushop tax Free service provides the retail industry with solutions to:
Increase brand awareness
Create additional revenue stream
Make positive impact on bottom line
We work with retail partners to increase international visitor foot fall by acrively communicating with eligible shoppers
Through Ushp Tax Free's association with Smartax Network our retail partners have the opportunity to advertise to the foreign traveller segment of the market at virtually no cost